Johannesburg commonly referred to as 'Joburg,' is the biggest city in the province of Gauteng population-wise. This city is popularly referred to as the business centre of South Africa and sub-Saharan Africa. The skyscraper buildings and busy roads make this megacity quite the metropolis. But there's a surprisingly natural element not far from the city.
Johannesburg may be a concrete jungle, but if you are looking for a change in scenery, you don't have to go too far. There are plenty of holiday road trips to take from Johannesburg and one of the most adventurous activities is going on a safari.
Whether you are a local or a tourist exploring this beautiful city, a must-have experience is visiting the safaris near Johannesburg. In this article, we have included a few must-see game reserves near Johannesburg.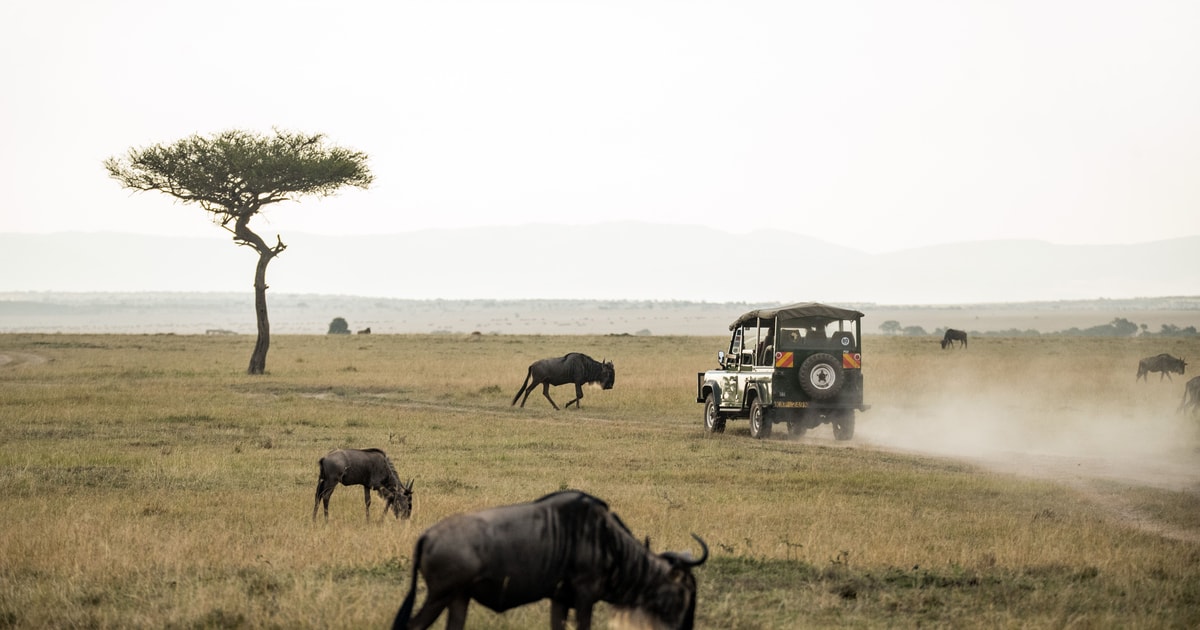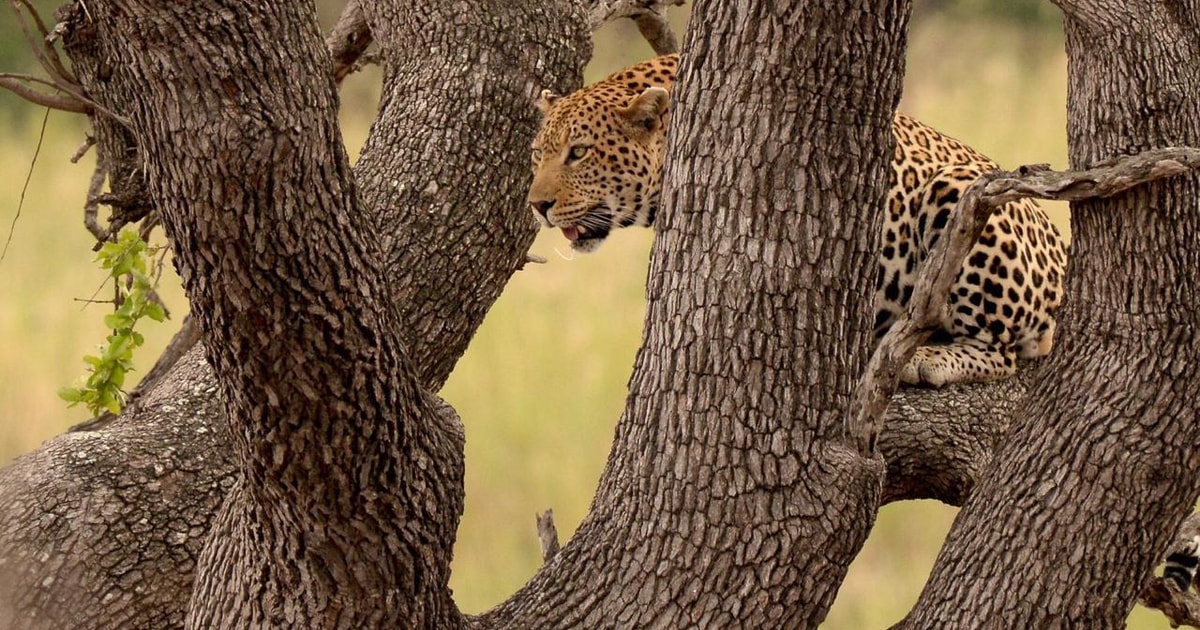 Why You Should Visit a Johannesburg Safari
South African safari tours in Johannesburg will allow you to appreciate the other side of the country, with its natural, lush landscape. While on a safari, you will be able to observe the beautiful South African wildlife in their unspoiled habitat.
You can expect to see the Big Five and more wild animals on your safari tour near Johannesburg – similarly to the wildlife that you would see at the Amboseli National Park. For those who aren't familiar, the animals that make up the Big Five are African elephants, lions, leopards, black rhinos, and African buffalo. Other animals that you may come across in a game reserve include zebra, impala, and beautiful birds.
4 Best Game Reserves Near Johannesburg
There are a number of South African safaris from Johannesburg to choose from, each offering a unique experience. We have hand-picked a few game reserves near Johannesburg that promise an unforgettable experience.
1.   Pilanesberg Game Reserve
Pilanesberg Game Reserve, situated between the Kalahari desert and Lowveld, offers one of the best safari experiences in all of South Africa. The game reserve is only 2.5 hours away from Johannesburg.
Once you arrive, you will be blown away by the scenic view formed by ancient volcanic activity. A wide range of accommodation options is available at the game reserve, ranging from camping to luxurious lodges.
The game reserve is home to 7000 different animals, including the Big 5. Pilanesberg Game Reserve has a selection of 1-day to 5-day safari packages to choose from. Each safari is usually 2.5 hours long and is done in an open vehicle, with game drivers who are experts in the animals and plants in the reserve. Another bonus of this game reserve is that it's only a 45-minute drive from the Sun City resort.
2.   Madikwe Game Reserve
Madikwe Game Reserve is a 3.5-hour drive away from Johannesburg. This game reserve has a wide range of accommodation available, ranging from eco-camps to luxury lodges. One of the most popular places to sleep is the Madikwe Safari Lodge, which overlooks the majestic Marico River.
While on a safari experience in the Madikwe Game Reserve, you can expect to see a wide variety of wildlife, including the iconic Big Five. Other animals that the reserve is well-known for are brown hyena and springbok.
The game drives include a maximum of 6 guests and are done by professional guides. The reserve is also home to at least 300 bird species and an array of flora and fauna.
3.   Dinokeng Game Reserve
The Dinokeng Game Reserve was the first place to have the Big Five roaming free. This reserve is only a 1-hour drive away from Johannesburg, making it the perfect spot to visit if you only want to do a Joburg safari day tour.
However, if you would prefer to stay in the Dinokeng Game reserve, there are a few accommodation options. Including the Dinokeng Resort, The Lookout Safari Lodge, and Kwalata Lodge.
At the Dinokeng Game Reserve, you can choose to do a self-drive experience which allows you to drive on the marked-out self-drive route and spot the wildlife in the game reserve. Another option is to go on a guided game drive, usually done in an open vehicle with an experienced tour guide. The wildlife you can expect to see while on safari include all Big Five animals, hippos, zebras, cheetah, hyena, and many more.
4.   Kruger National Park
While this park may be a 4-hour drive from Johannesburg, it is one of the largest in South Africa. Kruger National Park has been open since 1927 on around 2 million hectares of land and is well known for its efforts in protecting wildlife. When visiting Kruger National Park, a few great lodges to stay at include Kruger Sunset Lodge and Nkambeni Safari Camp.
Being one of the largest game reserves in South Africa, there is a wide variety of wildlife in Kruger National Park. The park is home to around 147 mammals, including hippos, white rhinos, and, of course, the Big Five. A two-day Kruger safari from Johannesburg is an excellent option for couples and families. With several safari tours to choose from, you can select the option that best suits you and your loved ones.
Experience Joburg Safari Flights
If you are ready for adventurous safari tours from Johannesburg, you must try a safari flight. This is a fun and unique way to try and observe the African wildlife. A safari flight combines hot air ballooning while trying to spot the South African wildlife.
Usually, safari flights fly over a few game reserves and allow you to spot a wide range of animals. The hot air balloon experience lasts around 1 hour. However, certain packages may also include meals.
Final Thoughts on Safaris Near Johannesburg South Africa
If you're ready to get away from the city's fast-paced life, or you want the full South African experience, you should definitely go on a safari tour. You can choose between having a weeklong or day-long Johannesburg safari tour. With a wide variety of game reserves near Johannesburg and different accommodation options, you can select the one that suits the safari experience that you want.
Whether you choose a safari tour from Johannesburg or a safari flight, you will be in for an adventure of a lifetime the next time on your next holiday. For more exhilarating adventures check out these all-inclusive African safaris.